SEo Services in MAURITIUS
We provide SEO services for businesses in Mauritius to help them improve their online presence and draw in the right clients, boost organic traffic, and enhance search engine rankings.
It's crucial to know that SEO is a continuous process as these services elevate a website's search engine ranks for prominent keywords to enhance organic (unpaid) traffic to the site. Overall we work in-depth on keyword research, on-page optimization, technical audits, content optimization, link building, and local SEO. As a Mauritius-based SEO company, we offer analytics and statistics to monitor website performance.
Significance of SEO for businesses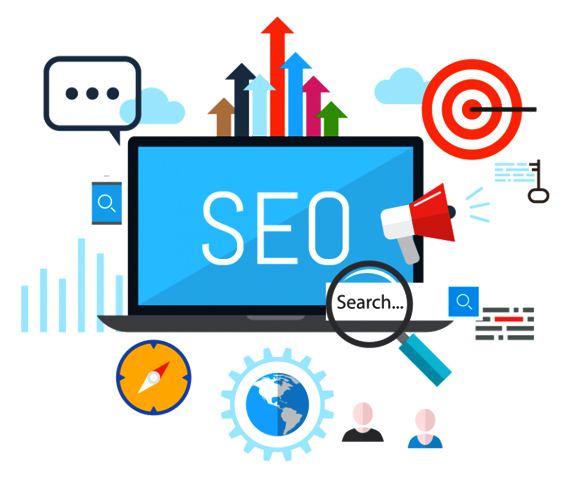 In today's digital environment, SEO (Search Engine Optimization) is crucial to the success of an organization. An influential online presence is essential as most of the customers use search engines to find products, services, and information. Businesses can improve their chances of being discovered by potential customers by increasing conversion rates, business growth, and expansion. In today's competitive market, investing in SEO is essential for businesses to stay ahead, reach, engage and convert target audiences into customers.