Web Application Development
As a leading best web development company in Mauritius, we offer a large variety of custom web services for medium and established corporate businesses in different domains. We plan, design, develop and implement applications that seamlessly connect with your operations and workflow.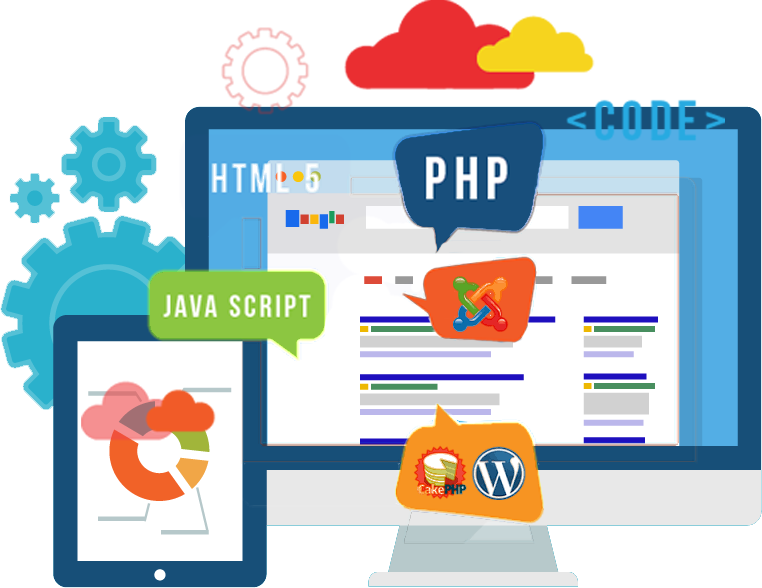 Over a period of time we have established ourselves in Mauritius business community with our online services of E-commerce portals, WordPress websites, CRMs, LMS systems to mention few.
Web Design
Web Development
Content Management System
E-Commerce Websites
Web Design: We stand all for highly skilled web development, producing stunning web designs. We are expertise in designing the website by fulfilling the customer requirements for small, medium enterprises to big corporate.
Web Development: We have been continuously updating our services to meet on the demand in technology, security interaction with the ever-changing web technologies for Web development.
Content Management System: We believe in making websites that are simple to use and manage. We offer CMS based websites with flexibility to add new content and modify existing content without our help
E-Commerce Websites: We have experience with B2B and B2c e-commerce website development for click and mortar businesses. Our team specialized in building dynamic database oriented E-commerce websites.